About NoticeSound
NoticeSound believes to have the power to provide you content insights to innovate with your business in the media world. Starting to build technology and data models in 2012, our technology of today includes sophisticated machine learning data models, data providing and analyses possibilities, apps, and upload-portals. It even allows us to make predictions about content so you can make the best decisions for different target audiences.
Our technology and data models can be adjusted to fit the exact needs for each media company. The solutions can be used to make strategic decisions about content. We usually visualise the data in a user-friendly way in custom dashboards that can be used in daily operations.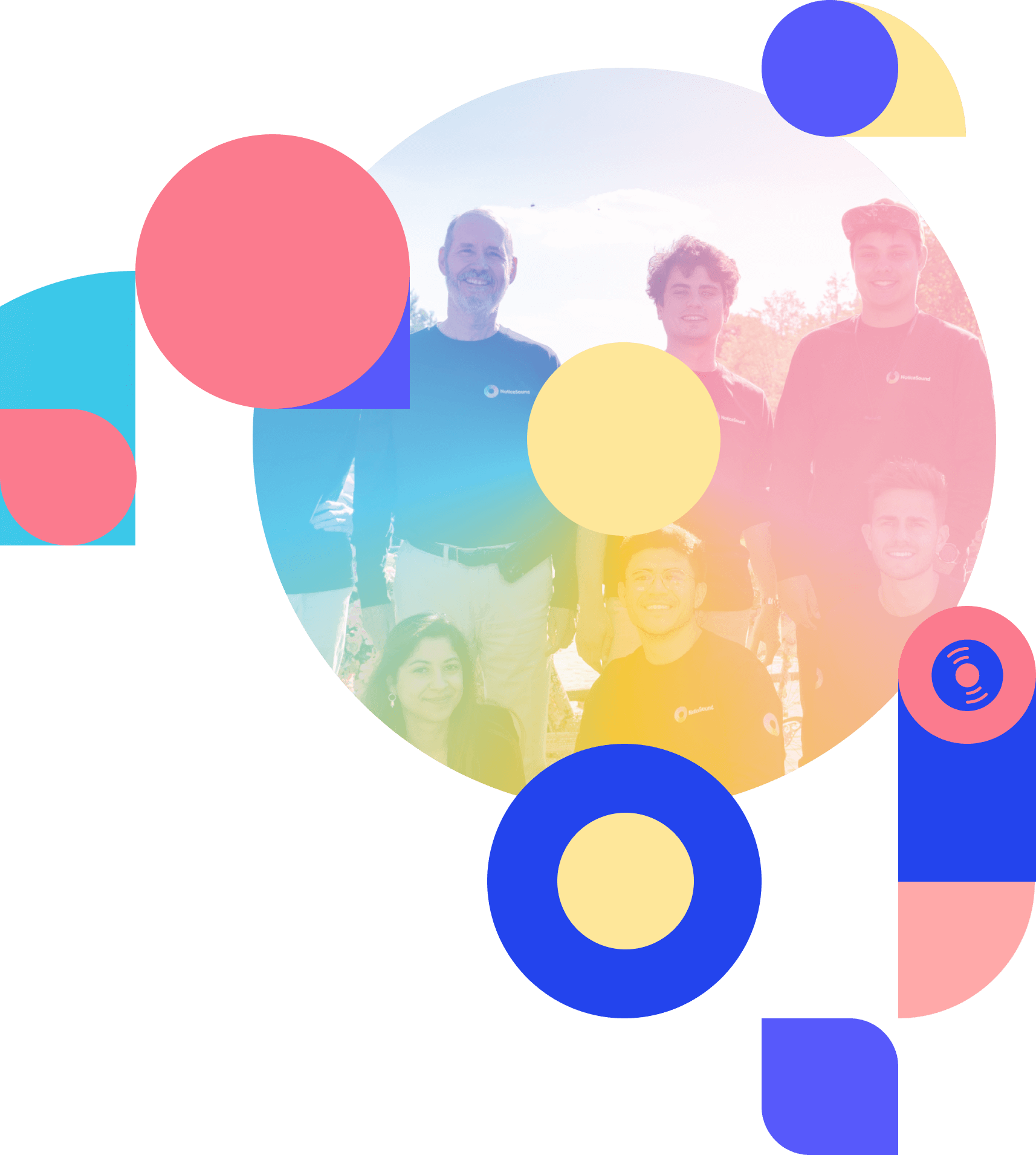 Innovation.
Content Data Insights.
Technology.
Our team
Meet our team of magicians, ready to support you.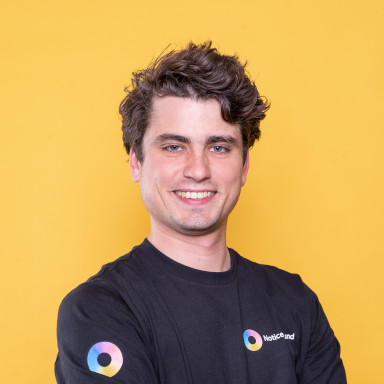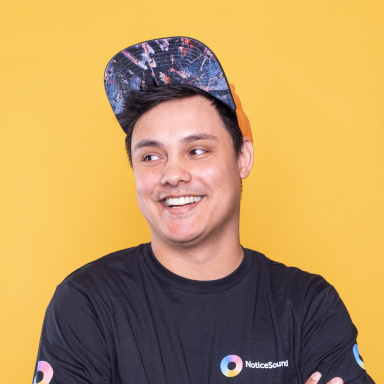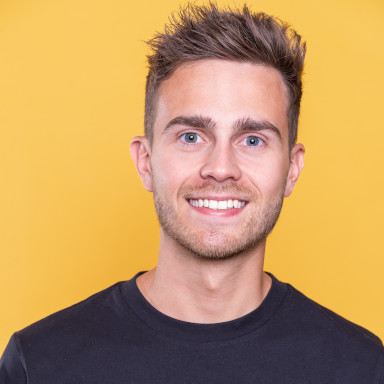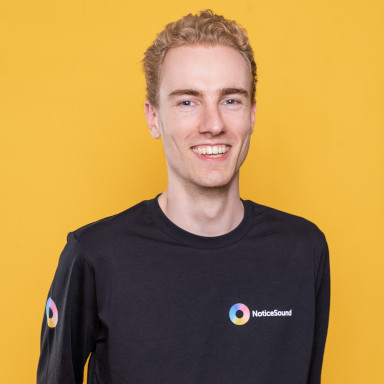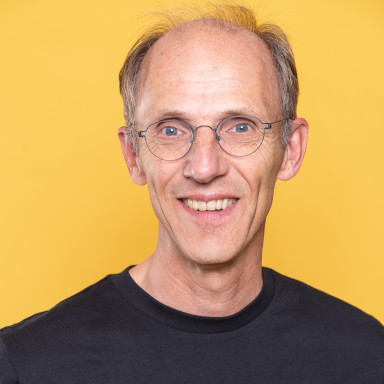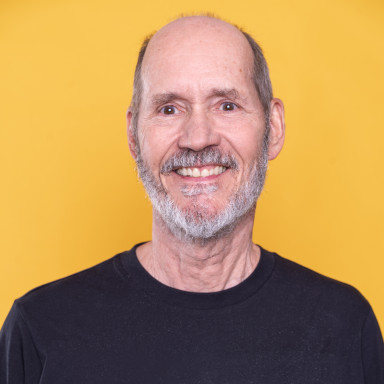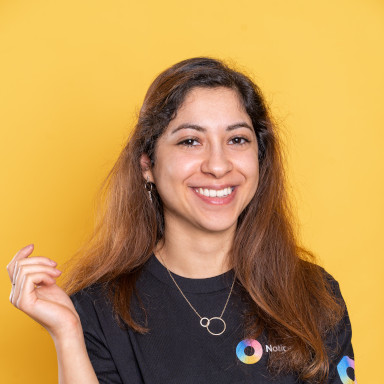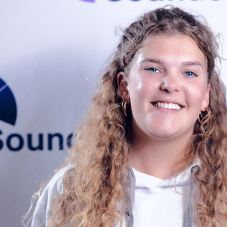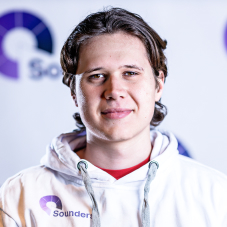 Advisory Board
As Advisory board Sander Nagtegaal and Dorien Herremans provide NoticeSound with objective and professional advise on decision making and activities within the company.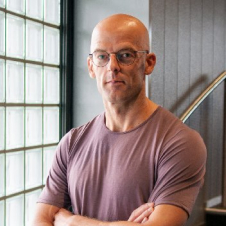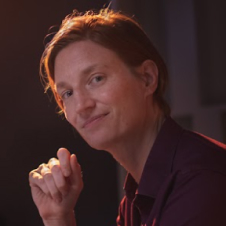 STAK
Rob Jeurissen and Gerhardt Vels, representing our shareholders who helped making our business possible from day one.